Serving Realtor® & Affiliate members
in South Central Vermont
The South Central Vermont Board of Realtors® (SCVBR) is part of the Vermont Association of Realtors®, the state's largest trade association. SCVBR is also part of the National Association of Realtors®, the nation's largest trade association with over 1.2 million members. SCVBR works to provide professional development opportunities to Realtors® and to provide resources and cost-saving benefits that help our members succeed. We work closely with the state association to advocate on issues related to the real estate industry, and to protect the dream of home ownership for Vermonters.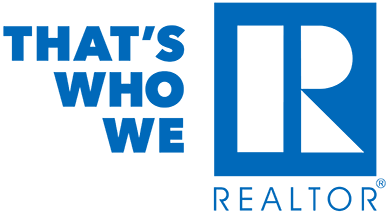 Your Realtor® association provides professionally developed programs and tools to help you succeed. From financial planning and a full slate of educational and business tools, to multi-million dollar ad campaigns aimed at promoting the Realtor® brand. 
Click below to learn more.
Evaluate, enhance and showcase your professionalism.
Own your present while empowering your future with NAR's award-winning Commitment to Excellence (C2EX) program. C2EX empowers Realtors® to enhance and showcase your highest level of professionalism, while showing consumers you're the best in the business.
Get Started
NAR's Welcome to Fairhaven is a new approach to fair housing training.
Welcome to Fairhaven is an interactive, immersive simulation designed to help combat discrimination in real estate. The platform uses the immersive power of storytelling to deliver powerful lessons that will help promote equity in our nation's housing market. Watch the video to learn more. Click below to get started.
Get Started
Classes, certifications, tools and more at discounted rates.
Each month, NAR offers savings on select tools, products, and resources most beneficial for you and your business. Offered at no cost or at a discounted price. Check in each month to get your hands on the most helpful resources carefully vetted just for Realtors®.
Get Started
Take actions and get rewards for being an active participant in NAR.
NAR's Member Value Plus (MVP) Program is designed to encourage members to become an active participant in the association. Maximize your membership by taking small actions and getting rewards. Offers change every two weeks. Watch this video to learn more, or click below to get started.
Get Started