Serving Realtor® & Affiliate members
in South Central Vermont
The South Central Vermont Board of Realtors® (SCVBR) is part of the Vermont Association of Realtors®, the state's largest trade association. SCVBR is also part of the National Association of Realtors®, the nation's largest trade association with over 1.2 million members. SCVBR works to provide professional development opportunities to Realtors® and to provide resources and cost-saving benefits that help our members succeed. We work closely with the state association to advocate on issues related to the real estate industry, and to protect the dream of home ownership for Vermonters.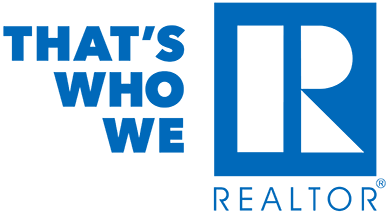 Education & Events Calendar
Your Realtor® association provides professionally developed programs and tools to help you succeed. From financial planning and a full slate of educational and business tools, to multi-million dollar ad campaigns aimed at promoting the Realtor® brand. 
Click below to learn more.